Welcome to Ared! – A Leading Fabric Manufacturer.
We began manufacturing knitted fabrics in the early 1980s. Our comprehensive offerings are continually expanded and diversified to meet existing and projected trends in fashion, materials, patterns and colors.
Our state-of-the-art production facility is staffed by highly qualified personnel using modern mechanical and computerized machines. And our use of high quality yarns and advanced finishing technologies guarantees the creation of a superior product.
Our clients are Blue Chip companies from Poland and abroad. We are open to cooperate with any company that is searching for a reliable and successful business partner.
We offer more than a hundred different types of knitted patterns that includes stripes and jacquards, which can be woven smooth, thick or thin, and made of plain or colored yarns. Our inventory of knitting machines, with a gauge range of 7 to 28 needles per inch, allows us to carry out most of the individual orders in full accordance with our clients' wishes and expectations.
We manufacture from the following materials: viscose, acrylic, cotton, polyester, wool and elastomers.
For each season of the year we create several new offerings based on world trends and demands. But most important of all is our cooperation with you, the client, in order to meet your current particular seasonal needs and marketing plan.
We invite and welcome your cooperation with our company, enabling us to jointly cope and compete with the global competition on a mutually successful basis.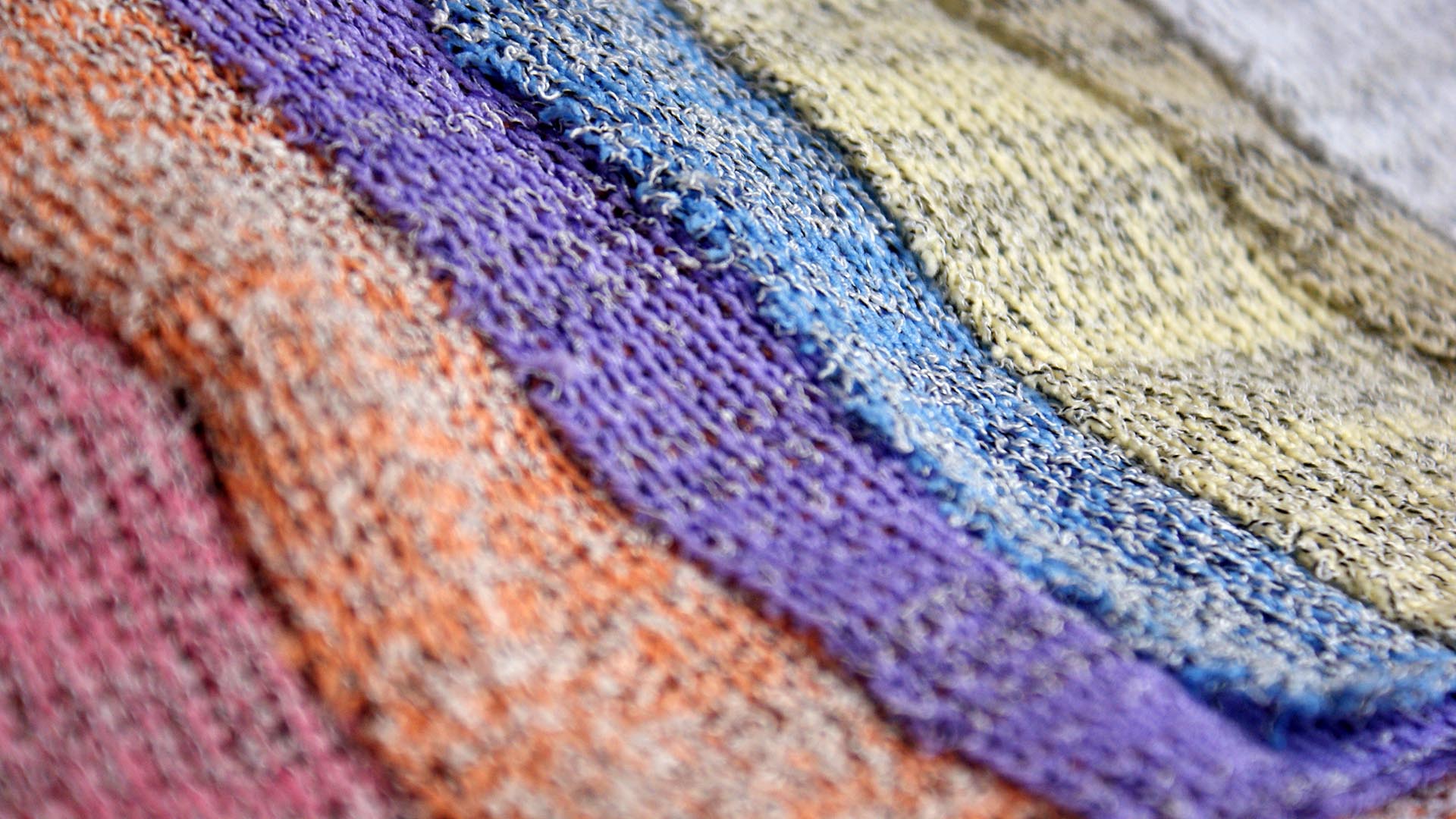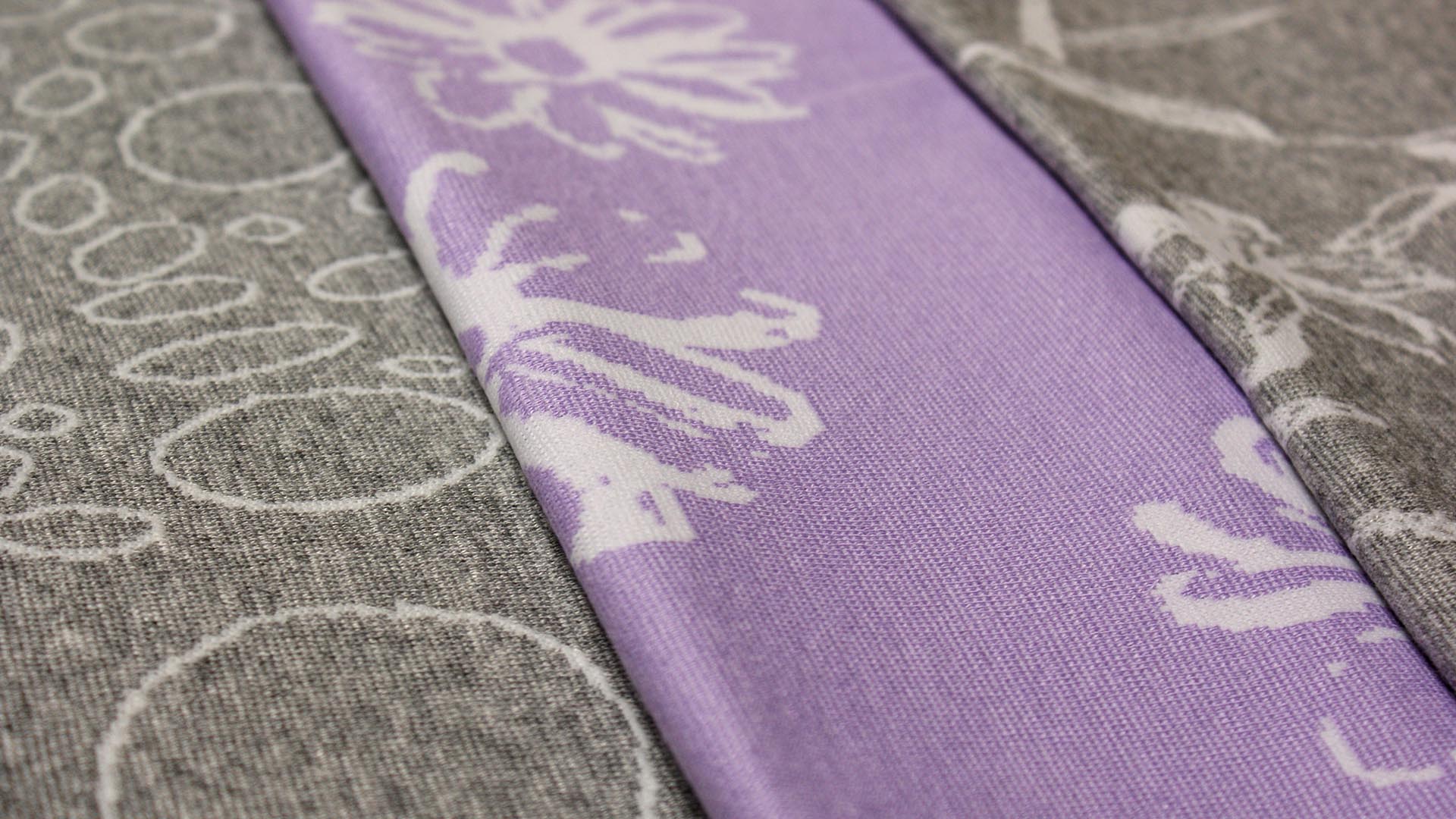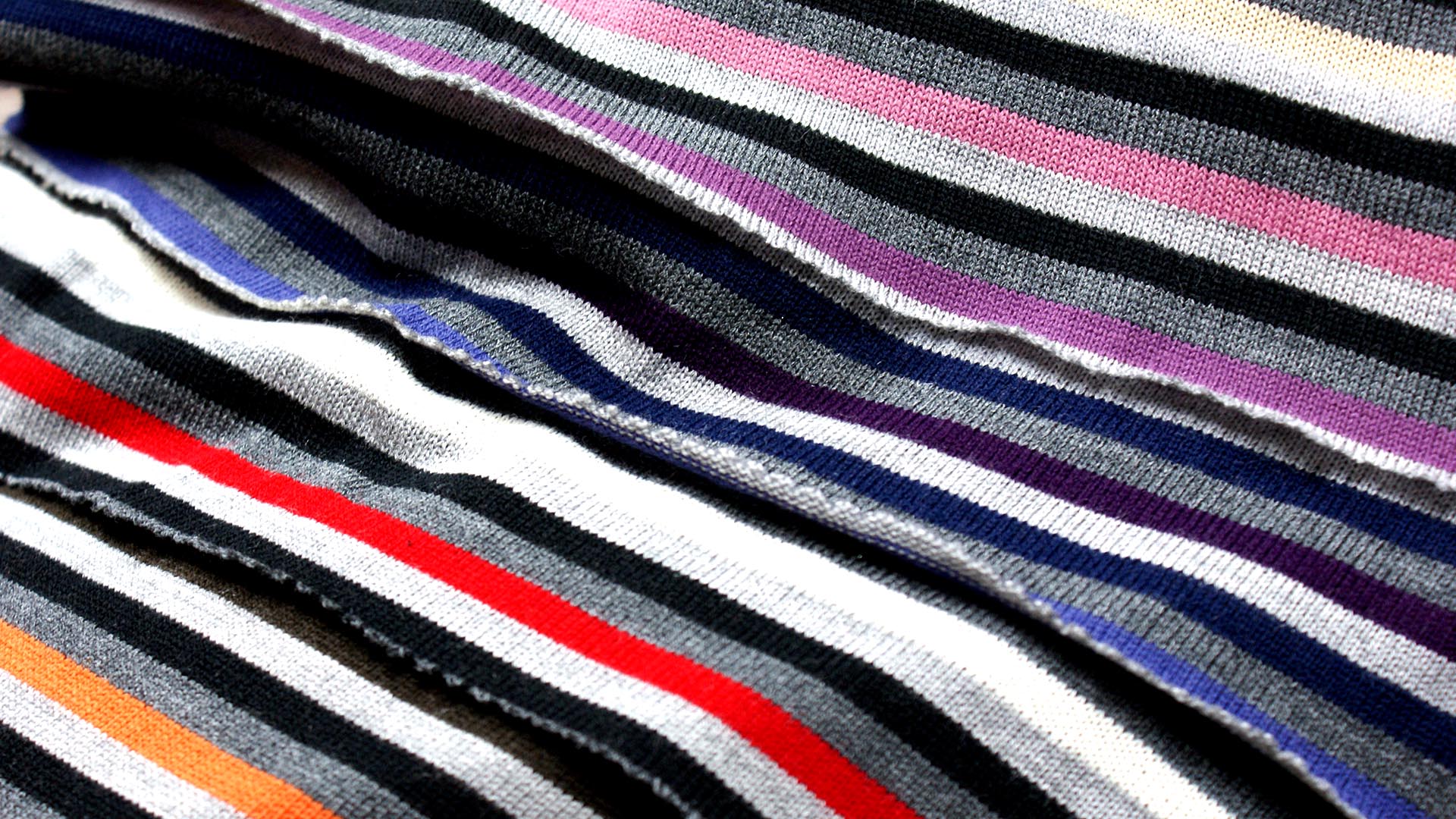 ARED

Producent Dzianin
Malownicza 92,
92-761 Łódź
Tel. 660 413 066
Tel. 42 648 49 98
e-mail: biuro@ared.net.pl